'WORKSHOP IN A BAG' ABIGAIL HARE, FREEHAND MACHINE EMBROIDERY TEXTILE ART KIT, LEVEL 2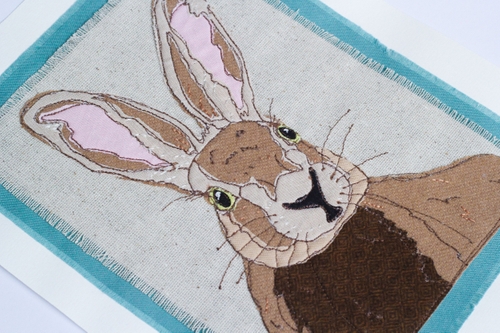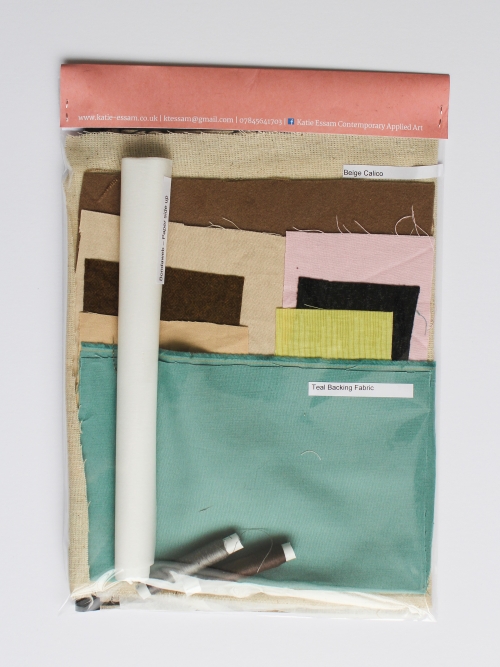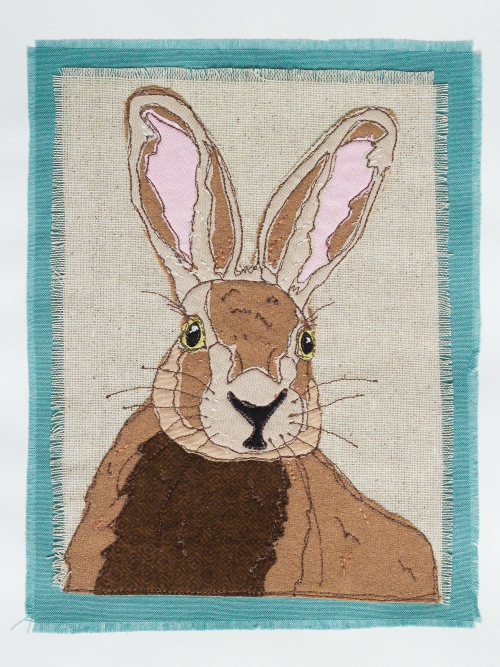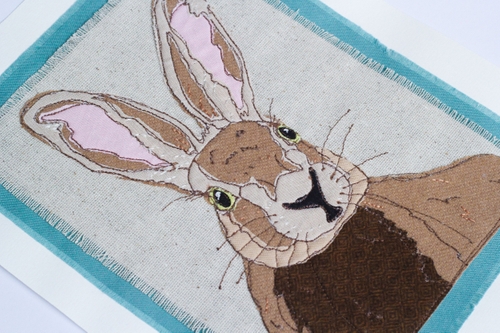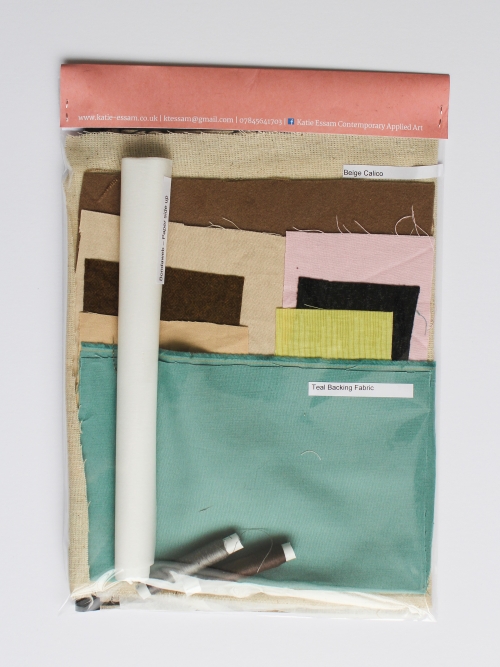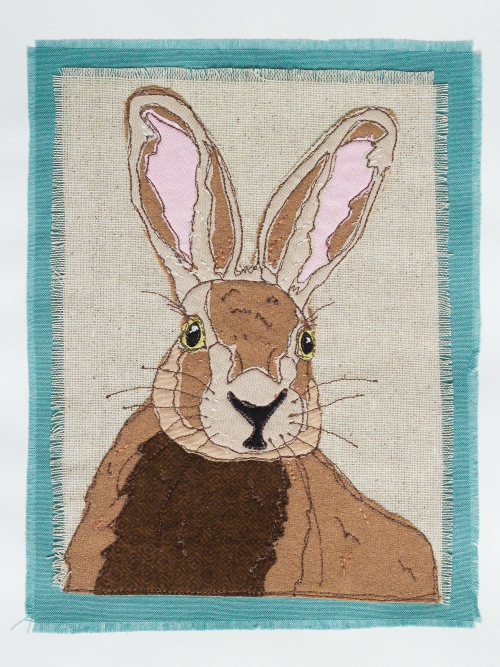 'WORKSHOP IN A BAG' ABIGAIL HARE, FREEHAND MACHINE EMBROIDERY TEXTILE ART KIT, LEVEL 2
Abigail Hare a Freehand Machine Embroidery 'Workshop in a Bag' Level 2 (Some experience required)

This carefully crafted kit is a textile workshop in a bag, teaching you the art of freehand machine embroidery and appliqué, to make your own textile art.
Full step by step instructions are provided with photos to guide you through each stage of the making process.
Includes how to set up your sewing machine for this type of embroidery, and my top tips on how to achieve control and accuracy in your stitching.
The kit contains:
Step by Step Instructions
How to Freehand Machine Embroider
How to set up you sewing machine
Design & templates
Fabric and threads
Bondaweb & pattern paper
Practice sampler - enabling you to get a feel for this type of embroidery before you commence stitching your piece.
To make Abigail, you will also need:
Iron and ironing board
Scissors
Ball point pen and pencil
Pins, tweezers
Glue and paintbrush
Sewing machine and needle
Freehand machine embroidery foot
Price includes p+p to UK
I am happy to send aboard, please contact me at
ktessam@gmail.com for a p+p quote to your country